Admissions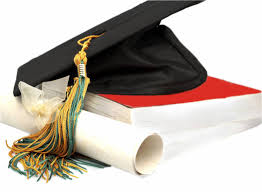 Welcome to the SZABIST Dubai. We are delighted that you are considering studying with us.
Wherever you are from and wherever you are headed, at SZABIST Dubai, we can help you reach your goals.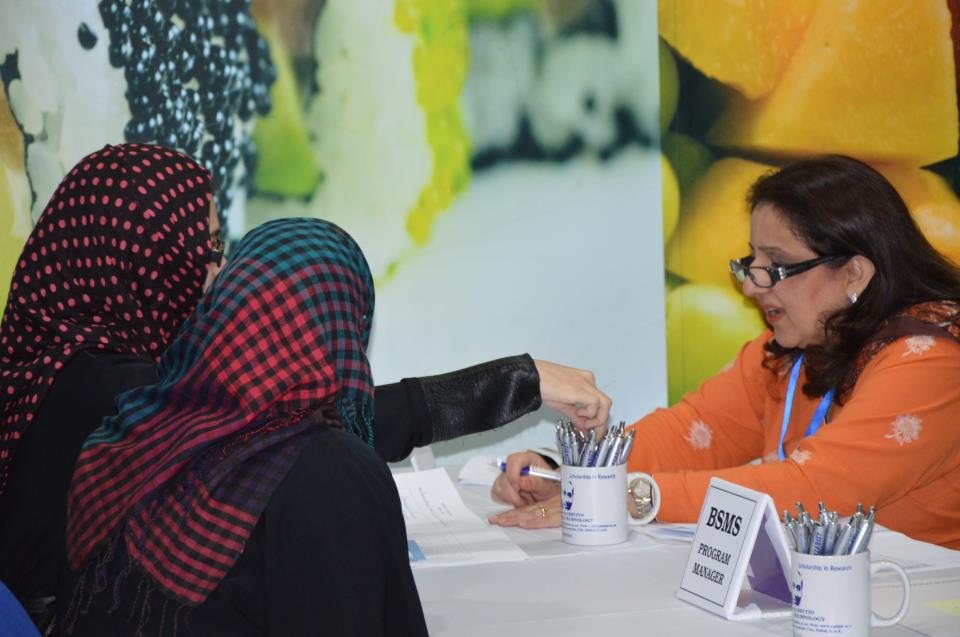 So, why wait? Start on your SZABIST journey now by submitting an application form to study with us.
Before applying, please carefully review the application process and admission requirements for your program of interest.
Please note that each of our programs have distinct requirements to apply for admission. Refer to the program to which you're applying for specific admissions requirements.
| Program | Requirements |
| --- | --- |
| BBA | Minimum A-Levels with 3 passes / Intermediate (50% marks, including first year no supplementary) or equivalent from a recognized institution. |
| BS (Computer Science) | Minimum A-Levels with 3 passes / Intermediate (50% marks, including first year no supplementary) or equivalent from a recognized institution. |
| BS (A&F) | Minimum A-Levels with 3 passes / Intermediate (50% marks, including first year no supplementary) or equivalent from a recognized institution. |
| Classes start | October 03, 2022 |
| Programs | Requirements |
| --- | --- |
| MBA | Bachelor degree with minimum CGPA 2.5 / 55% marks from an HEC recognized university in any field of study. |
| EMBA | 16-year education or 4 years Bachelor with minimum CGPA 2.5 / 50% marks and 3 years professional work experience. Experience (verifiable) at some well known organiztion. |
| MPM (Masters in Project Management) | 4 year BBA degree/ any other 4 year professional degree OR 16 years of university education with minimum 2.5 CGPA / 55% marks from an HEC recognized university. |
| MS (Computer Science) | A candidate having 16 years of relevant education with CGPA 2.5/ 55% marks is eligible to apply for the admission in MS program at SZABIST. |